What is a Travel Hangover?
A Travel Hangover (not to be confused with wanderlust) is a feeling that one gets after they leave their travel destination and return to their normal ,routine lives. It is a feeling of wanting to stay back at the holiday destination, not wanting to get on that flight back home, coupled with a feeling of dismay of getting back to normalcy.
The effects of a Travel Hangover can be seen in one's daily work, giving rise to a feeling of not wanting to get back to office or studying and not wanting to do daily chores.
It also causes irritability, mood swings and anxiety to immediately plan the next vacation. Some may even take the unreasonable step of booking their next holiday ignoring the impact on work, health and money.
How To Get Over A Travel Hangover?
Here are a few steps you can try to get over a Travel Hangover
1. Relive Your Vacation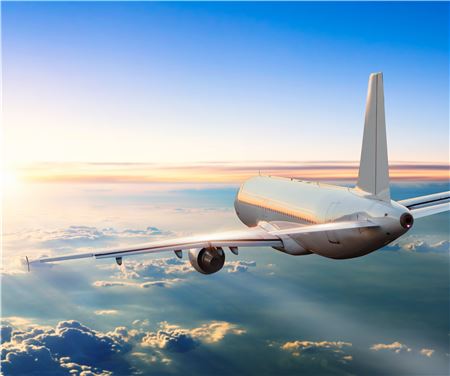 Pen down or blog your vacation and record it as a memory for you to re-visit. This helps in going back to the trip mentally. A lot of times it helps me realise some feelings that I did not get a chance to sink at that moment, when I was present in the location. But when I look back at it without having to think about moving to the next location on my itinerary, I get a chance to salvage the moment and actually gather my feelings about that place. Mentally taking a trip keeps the mind happy!
2. Sort out Photographs
I am guilty of taking multiple pictures/videos of a place as most times I don't get it right in the first instance. So I end up doing a lot of sorting when it comes to trip pictures.
Get those buddies who always delay sharing photographs to send it to you. This may be a long drawn task. Even more long drawn could be deleting the blurred ones, ones you don't look yourself in, ones in which you got a bald person's head, ones in which your camera lens was shut :'D ! Collate all the pictures from your phone, camera, co-traveller's devices and set them in order. The ordeal of doing this will keep you off from a vacation for some time at least!
3. Look Forward to Other Happenings
Photo: Google
If travelling is your only source of happiness and solace, then may be you should consider finding another one too! I like to bake and try new recipes when I'm not travelling. That's my other passion. I also enjoy my day job of being a lawyer in a big bank and dishing out legal advice.
Look forward to other reasons of joy in life, like that next interesting project at work, a family gathering, trying out a new local restaurant or movie, celebrating a birthday or anniversary in the coming month, whatever it may be! Take pleasure in smaller things so that travel becomes as much a happy thing for you when you can afford to travel. It shouldn't be a necessity for you to be happy.
4. Meet Your Loved Ones
Photo: Google
What is travel if you do not get back and repeat your stories and anecdotes to your people? Meet your family and friends and those who are interested in knowing about your travel tales. An evening of sharing your vacation photos and stories is bound to be fun.
5. Go Social
Photo: Google
Share your photos and posts on social media and get other travellers excited about the destination too!
6. Money Money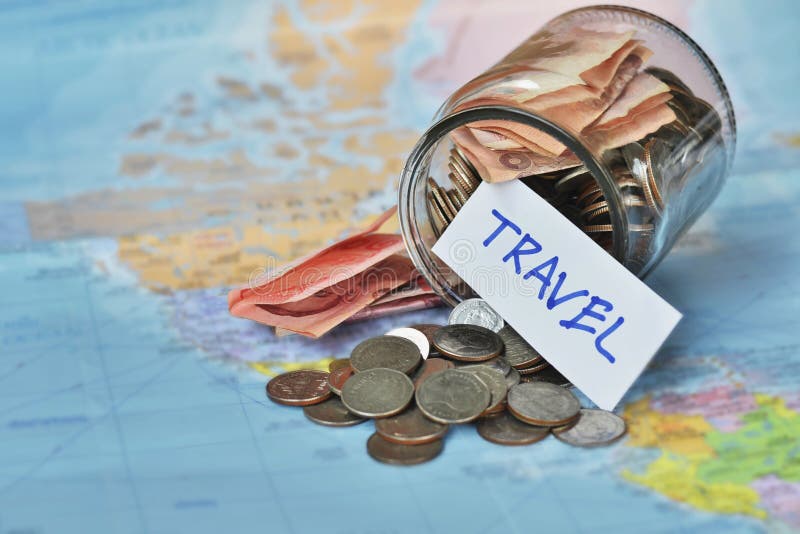 Photo: Google
Make an account of your spending during the trip. A final figure of your expenses on the trip will make you re-think that urge to take an impulsive trip immediately. Better to keep aside money for the trip you actually want to take rather than splurging it on an impromptu one you didn't even want to go.
7. Plan the Next One
Photo: Google
Well, there is no harm in properly planning the next trip. After all it is fun for some of us 🙂 It takes my mind of the current trip and gets me excited for the next one. But when I say "plan" I actually do make a plan. I love to make itineraries, check out deals on flights and hotels and find stories of hidden places that I want to visit on my next vacation. I sometimes end up planning 2-3 trips and choose the one that works out best.
These are some of my tips. Having gone through the feeling myself, I thought of listing down the different ways in which I deal with it.
How do you deal with a Travel Hangover?
Check us out on Instagram and Facebook for more pictures and posts